Trophy Donations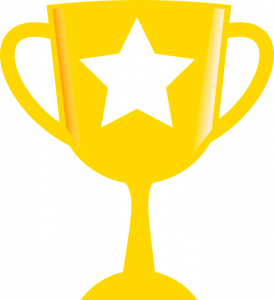 2023 National Specialty Trophy Contribution Information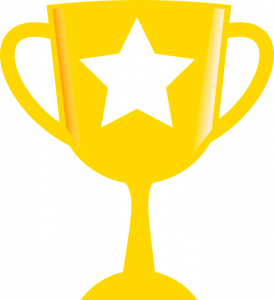 The 2023 National Specialty Committee politely asks that you consider making a Trophy Donation again this year.  The amount contributed by OESCA members in 2022 was overwhelmingly generous which resulted in a wonderful National full of great fun and prizes.  We plan for 2023 to be just as fantastic!
Any amount is appreciated!  
As a valued donor, you will receive a special mention in the show catalog.
Contribution Categories
Biggest Whale VIP     $200 and up  (Receive a free show catalog)     
High Roller                $100 to $199 (Receive an OESCA keychain)
Beginner's Luck          $50 to $99   (Receive a 2023 National Specialty magnet)    
The Bookie                 $49 and under (Receive our most sincere Thanks)
Donations are welcome at any time, but to be included in the catalog, money must be received by August 1, 2023.
   Please click below to fill out the Trophy Donation Form (identical forms in PDF and Word):
PDF: 2023 Trophy Donation Form
Word: 2023 Trophy Donation Form 
Cash, Check, and PayPal are accepted. 
One of our newest members, Denisse Onate, is assisting Enid Fritts with Trophies this year!  Denisse attended her 1st National Specialty last year and was eager to be on the 2023 National Specialty Committee.  Donations should be mailed to Denisse in Colorado, as indicated on the 2023 Trophy Donation Form.